For Sale
$110,000 - House
This beautiful brand new home is located just 2km from San Juan del Sur, in a new development called Villa San Juan, a safe, secure, and quiet place to live!
The home consists of 2 bedrooms and 2 bathrooms, a spacious living room, kitchen, and parking for one car. It also has space in the back to make a swimming pool, and the lot has 260 square meters beside the house with a huge terrace. The house has all facilities including caretakers.
San Juan del Sur is a municipality and coastal town on the Pacific ocean in the Rivas department in southwest Nicaragua. It is located 140 kilometres, south of Managua. San Juan del Sur is popular among surfers and is a pleasant place to vacation with local Nicaraguans mixing it up with tourists, some of whom now call the area their home. Travelers come to San Juan del Sur from all over the globe. It is possible for cruise ships that have missed scheduled port call to dock and offload in the area. This influx of tourism feeds many of the intrinsic tourist dependent businesses in San Juan del Sur, such as botiques and restaurants.
Features
Sub Properties
$1,600,000 $18,390 per manzana with numerous improvements - Business, House, Land
The absolutely stunning view right in the middle of the two volcanos from the front patio of Rancho Santa Marta…
More Details
Agent Jean Carlos Sandino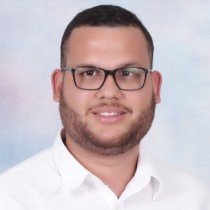 Contact