Property ID : 7341
For Sale
$59,900 to $250,900 - Owner Financing is Available - House
Las Escadas Condos will consist of a total of 10 condo buildings surrounding a SALT WATER POOL which includes a rancho and BBQ grill.  The salt water pool is healthier for you and the environment.  The location of Las Escadas is perfect, just far enough out of town to be peaceful, 2 kilometers from the beach, but close enough to San Juan del Sur to enjoy all the amenities, shops, restaurants, bars, and other nightlife and tourist activities. Select a one, two, or three bedroom condo ranging in price from $59,900 to $250,900.  All the condos are finished out with high end kitchen cabinets with the slow close feature on the doors and drawers to prevent "slamming".
San Juan del Sur is a municipality and coastal town on the Pacific ocean in the Rivas department in southwest Nicaragua. It is located 140 kilometres, south of  Managua. San Juan del Sur is popular among surfers and is a vacation spot for many Nicaraguan families and foreign tourists. San Juan del Sur is a pleasant place to vacation with local Nicaraguans mixing it up with tourists, some of whom now call the area their home. Travellers are coming to San Juan del Sur from all over the globe including Europeans and Americans . It is possible for cruise ships that have missed scheduled port call to dock and offload in the area. This influx of tourism feeds many of the intrinsic tourist dependent businesses in San Juan. This includes in the case of those visiting off of a cruise ship the plentiful boutiques and restaurants in San Juan del Sur.
Features
Sub Properties

For Sale

$65,000 - Land

This property is a flat lot of two manzana (3.2 acres). This property is  located just 5 minutes by car…

More Details

Agent Natalie Sullivan

"I love my life" is what you frequently hear me say!  I absolutely love living in San Juan del Sur…
Know More

Contact
Similar Properties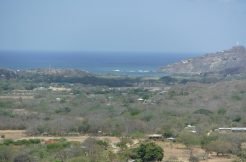 These two lots offer fantastic views of both SJDS… More Details
$19,000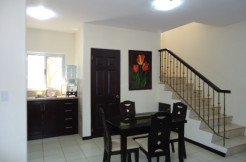 Las Escadas two story townhouse style condo of 105… More Details
$174,900 Owner Financing Available!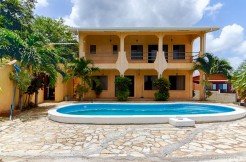 Enjoy high altitude views all the way South to… More Details
$349,500 Reduced from $450,000 - Owner Financing Available