Property ID : 8685
For Sale
$79,000 Reduced from $89,000 - House
Condominium with Vacation Rental Potential, Left side 2nd Floor 2 Bedroom 1 bathroom condo apartment located in Las Escadas Development – 65 sq. meter. One private bedroom and one sitting room/2nd bedroom. Large balcony overlooking the rancho and pool with a rancho including a community BBQ Grill and Washing Machines.
This is the first building of a total of 20 planned buildings and 2 pools. Good rental potential. Only 2 flat kilometers from the beach of San Juan del Sur.
San Juan del Sur is a municipality and coastal town on the Pacific ocean in the Rivas department in southwest Nicaragua. It is located 140 kilometres, south of  Managua. San Juan del Sur is popular among surfers and is a vacation spot for many Nicaraguan families and foreign tourists. San Juan del Sur is a pleasant place to vacation with local Nicaraguans mixing it up with tourists, some of whom now call the area their home. Travellers are coming to San Juan del Sur from all over the globe including Europeans and Americans . It is possible for cruise ships that have missed scheduled port call to dock and offload in the area. This influx of tourism feeds many of the intrinsic tourist dependent businesses in San Juan. This includes in the case of those visiting off of a cruise ship the plentiful boutiques and restaurants in San Juan del Sur.
Features
Sub Properties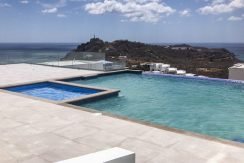 $210,000 - House
El Cielo is a beautiful modern luxury home for sale in the secure and gated Colinas de Miramar development, just…
More Details
Agent Natalie Sullivan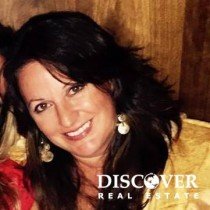 "I love my life" is what you frequently hear me say!  I absolutely love living in San Juan del Sur…
Know More
Contact